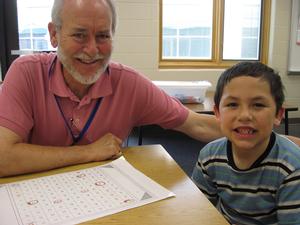 ---
Faith Church has been blessed with the opportunity to partner with Madison Elementary School and Jefferson Intermediate School in reaching out to children in our community.
Our Mission:
KIDS HOPE USA builds caring relationships…one child, one hour, one church, one school.
Our Belief:
We believe in Jesus' Way
Our Values:
Children - Because every child matters
Relationships - Because love is only possible from person to person
Faithfulness - Because if I say I will, I will
Prayer - Because it is our language of hope.
---
Our KHUSA Director:
Sherry Groenenboom
641.295.0133
kidshope@faithcrcpella.org